Urveera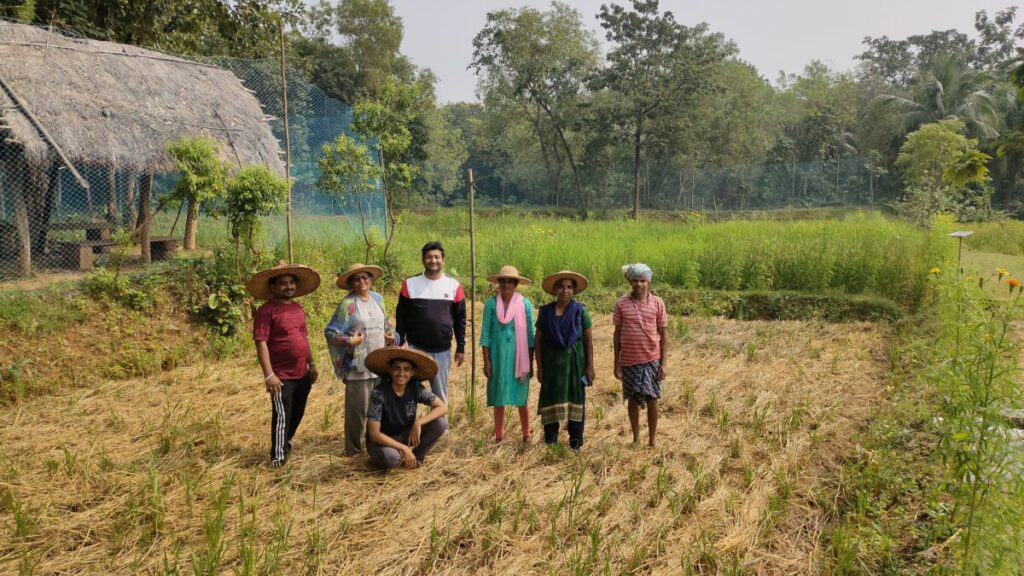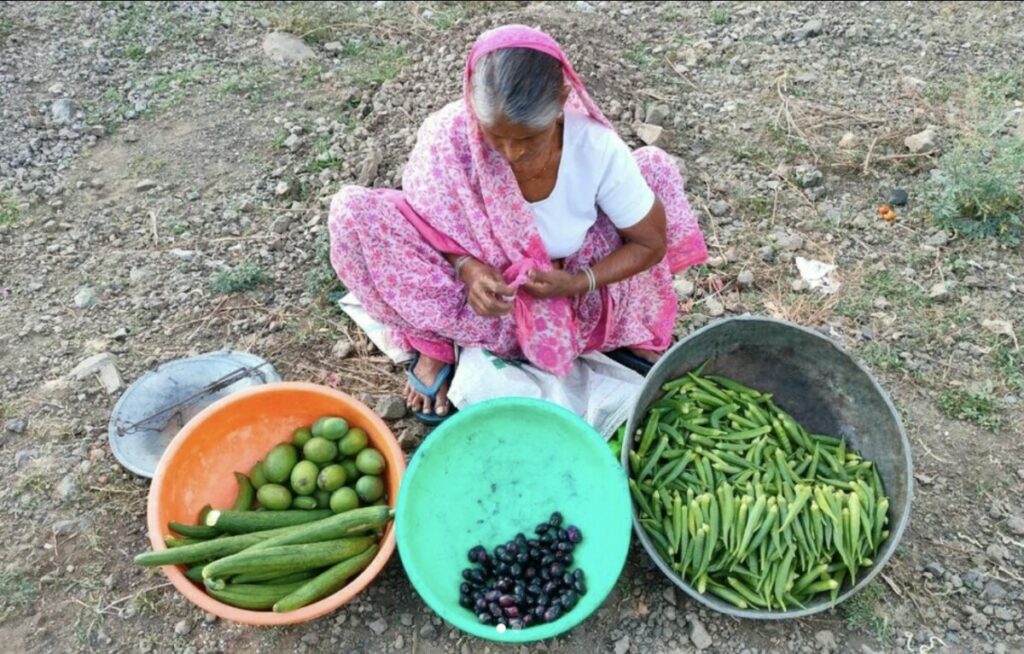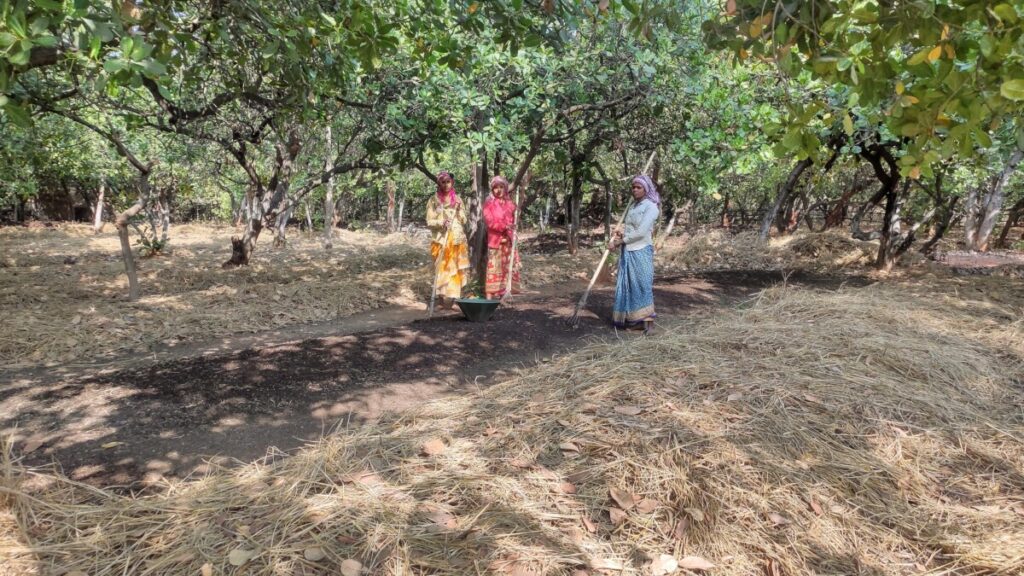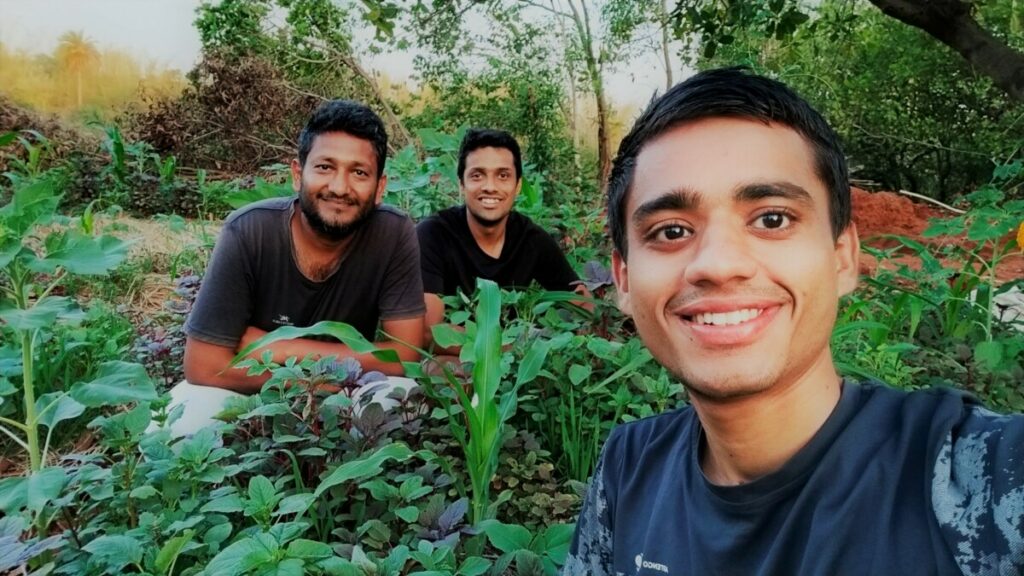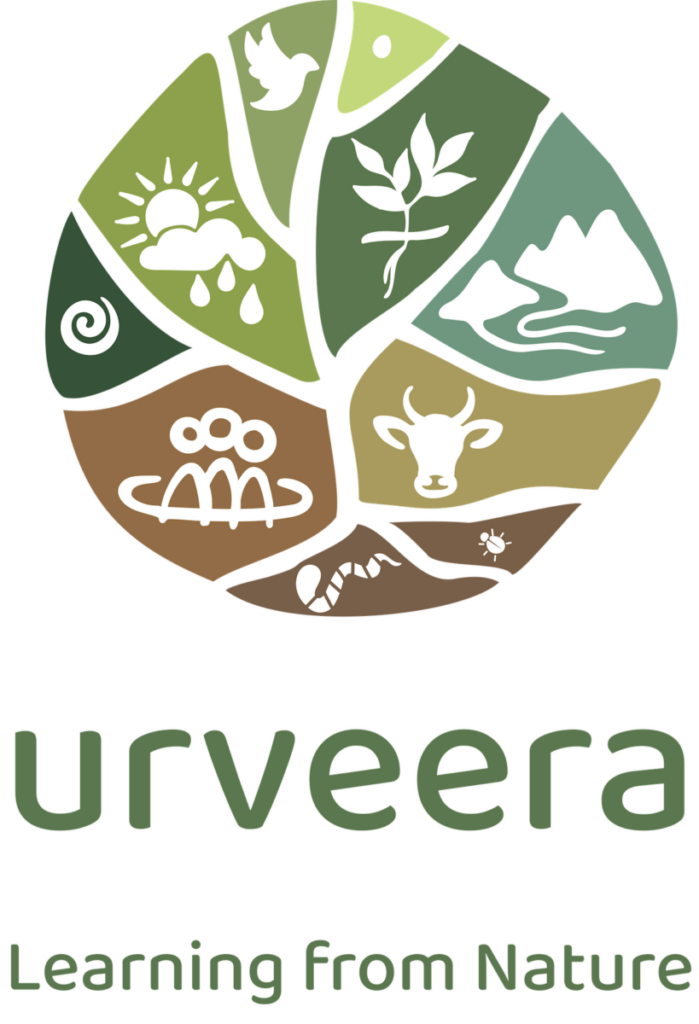 Volunteering area: Earth
Location: Chakulia, Jharkhand, India
Short description:

Urveera was set up with the idea of learning from nature, living sustainably, and co-learning with people across the globe. A monoculture cashew farm is being transformed into a Permaculture site which would showcase the principles of sustainability. Growing food for self-consumption, composting, rainwater collection, and natural building are some of the highlights of the ongoing projects at Urveera. One of the most important long-term projects is to reduce the Human-Elephant conflict in this region using natural solutions.

We follow the Gift Economy as a mean to exchange energy (transact) with the community. We believe the value we create through our work is beyond any numeric value; people contribute as per their will as there is no price tag to anything we produce at the farm. Social experiments like these have been at the forefront of our work, which stimulates questioning and reflection.
Main activities will include:
Activities related to growing food using Permaculture principles: Sowing seeds, transplanting, watering, fertilising, harvesting, seed saving, mulching, etc.
Helping local farmers transition from chemical farming to organic farming.
Curtailing Human-Elephant conflict: Data collection and documentation, strategising, execution, collaboration with local forest authorities and local communities, etc.
Activities around making a natural building: Planning, designing, execution, mural design, etc.
Initiating programmes for fostering community development between the local village people and the urban community using creative ideas.
Making sustainable products for self-consumption.
Sharing the produce of the farm with the community using the Gift Economy.
Posting content on the social media page of Urveera related to daily activities, underlying thought processes behind various tasks, and learnings from living close to nature.
Facilitating holistic learning and education of diverse kids from nearby villages (inspired by J. Krishnamurti).
Specific information/requisites:
Working hours at the farm are from 8 am to 5 pm with an hour break for lunch from 1-2 pm. Labour-intensive work is expected for not more than 4 hours a day. Evenings are for preparing dinner together and reflection & planning for the next day. Sundays are for rest, reflection, and planning for the next week.
We are looking for long-term volunteers who would like to be a part of our projects for a minimum period of 4 months.
Willingness to spread love through actions.
Open to new forms of learning and working.
A sense of awareness and vigilance in a dynamic environment where multiple things happen at once.
Willingness to work in a dynamic environment on a farm, preparedness for participating in unplanned activities/emergencies at odd hours.
Collaboration with native communities that have not been a part of sophisticated cultures can be a bit tricky, being accommodative and adaptive to new cultures and working styles would be appreciated.
Embracing the learnings of the native communities that have evolved with nature.
We believe in co-learning, and we would be happy to learn things from your background and culture.
More information: Urveera Instagram and Urveera Facebook