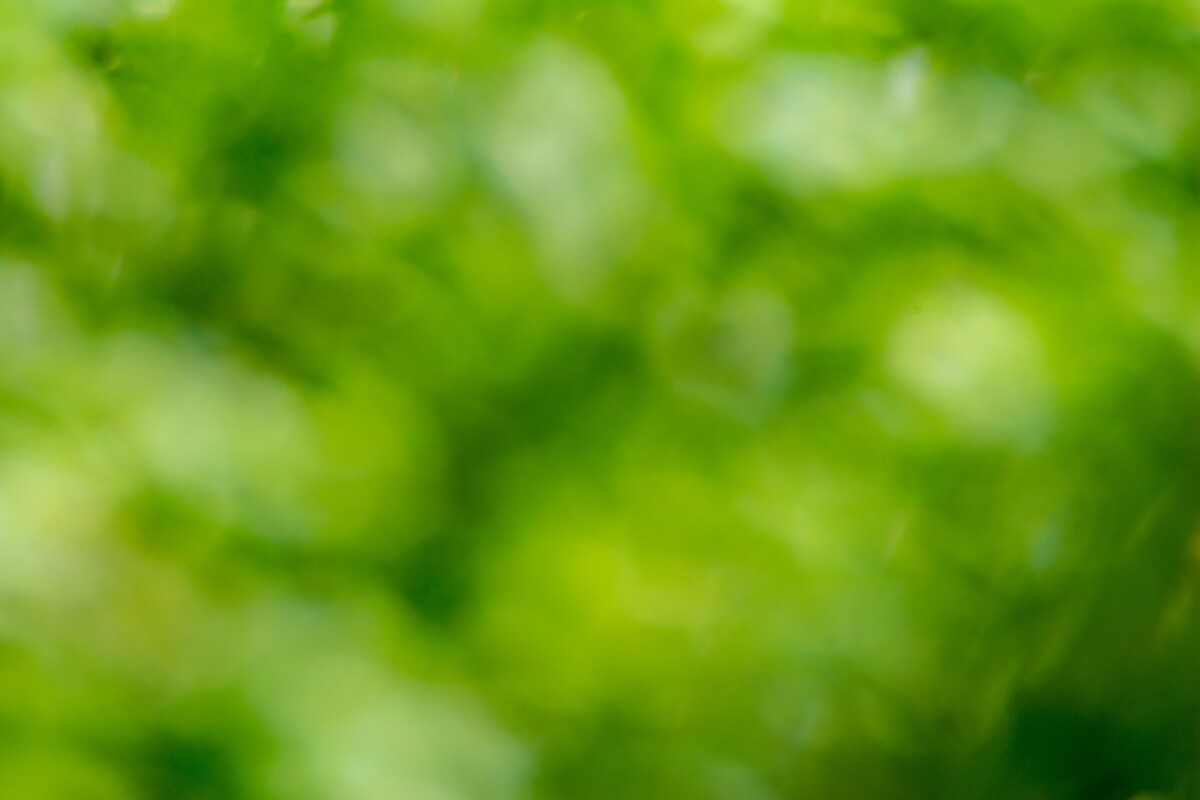 IT ALL STARTED WITH…
"I have the following dream. For hundreds of years, maybe longer, the 18-year-olds were drafted and then forced to serve in the military. Military service. How would that be if we could replace that with Planetary Service – on a voluntary basis" – Rembert Biemond
Mission
Working towards a sustainable and regenerative future growing the movement of young people doing a one-year volunteering experience serving the earth and caring for those in need.
Being the support system for all those who join this movement, enriching and accompanying their experiences through holding regular check-in groups, offering workshops and talks throughout the year and giving a certification of completion recognising their experience.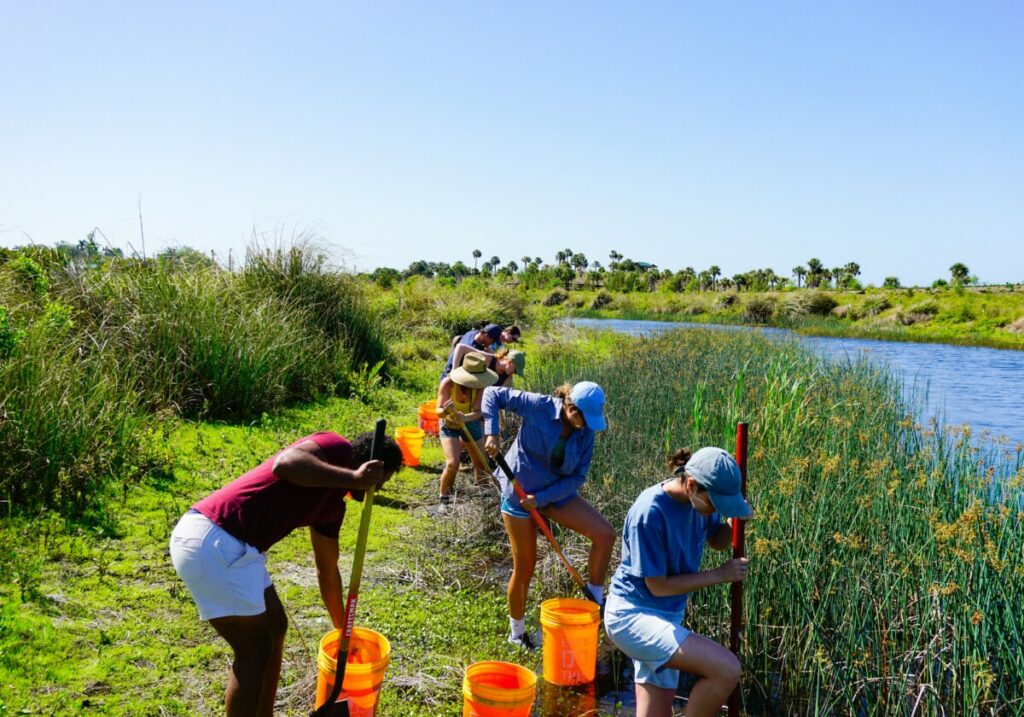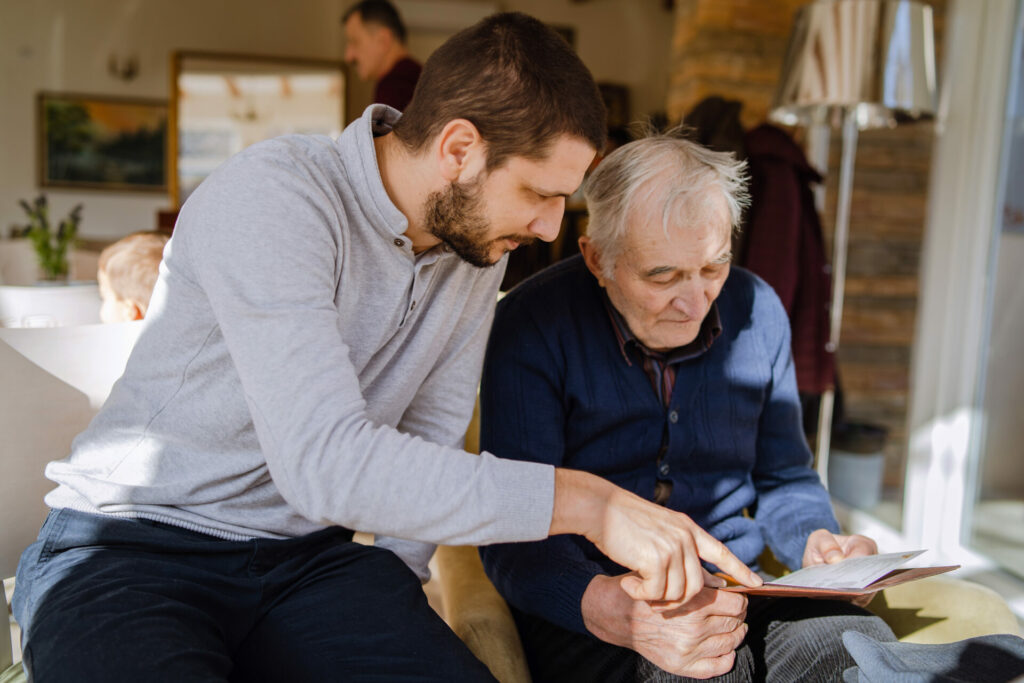 Vision
Our vision is that every youngster from 18 years old upwards, from all around the world, spends a whole year in service to the earth and its fellow human beings. And, by doing so spreading all around an example of hope, peace and humanness, as well as cultivating together a sustainable future with more of these values.
We also envision being a bridge to different initiatives that work towards a better and more sustainable future, uniting energies and networks through being part of one same movement, that being Planetary Service.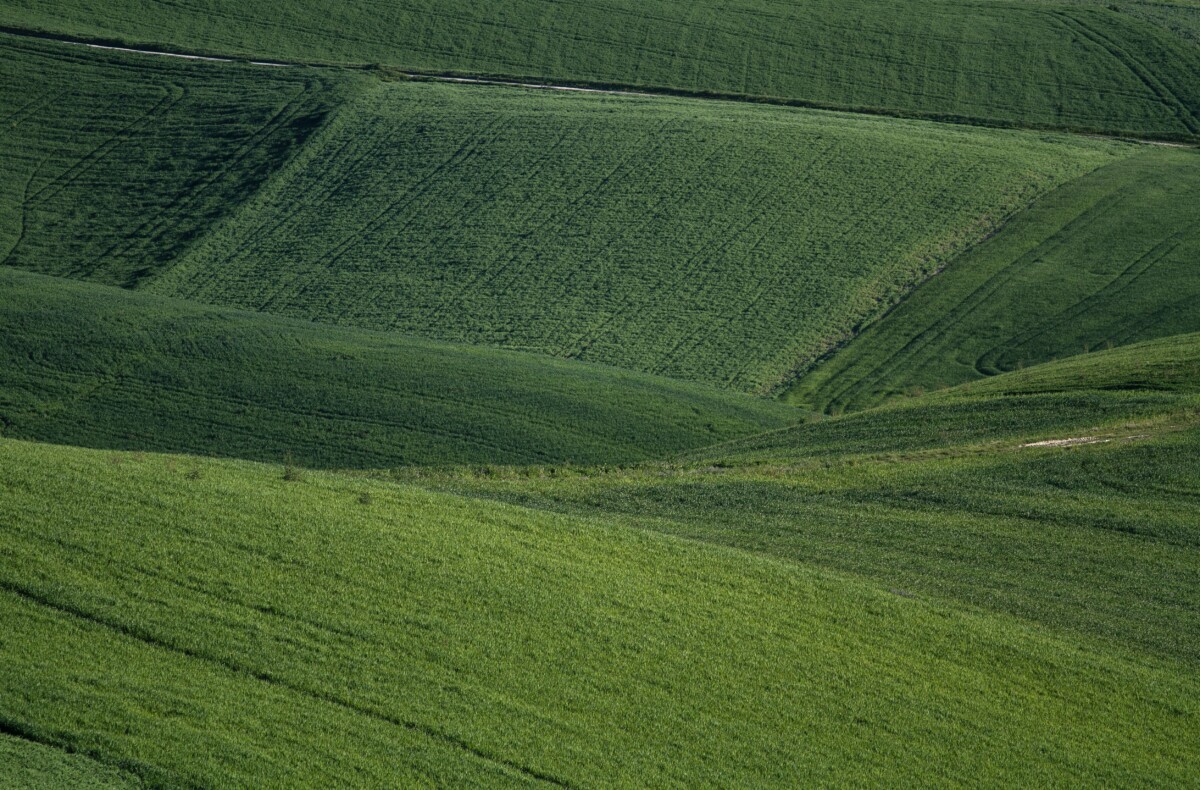 Planetary Service acts as a support system throughout the participants experience. It means that we are there to support, asses, help with any issue the participant could encounter at anytime of the experience. The support system we offer can be done individually for those more personal issues, but it also includes a whole mentoring framework that we have designed to be able to accompany the participants throughout all the journey and help create a community between the different participants of Planetary Service. The mentoring framework consists of:
Community Dialogues: Regular online check-in groups for participants volunteering in different projects around the globe throughout the whole year, facilitated by the Planetary Service team. The idea is to create a safe space for the participants to connect, reflect, have an exchange of visions and accompany each other throughout the experience, while creating a network.
Learning Sessions: Talks and workshops held for the participants to enrich their experience, give them some resources, inspiration, and provide different perspective to be able to embody a more sustainable life in a personal, social and environmental way, and deal with a world in crisis.
Apart of the mentoring framework and the individual support, the support system also offer:
Planetary Service Certificate: after completing the whole year of Planetary Service we will give a certificate to acknowledge the work and the experiences of the participants.
Network: being part of the Planetary Service Movement allows you to be part of a greater network of people and projects/organisations that are working for a more sustainable, peaceful and humane future and you will be able to co-create, connect, share knowledge/experiences/networks/etc. with them. Uniting efforts and resources to make it happen.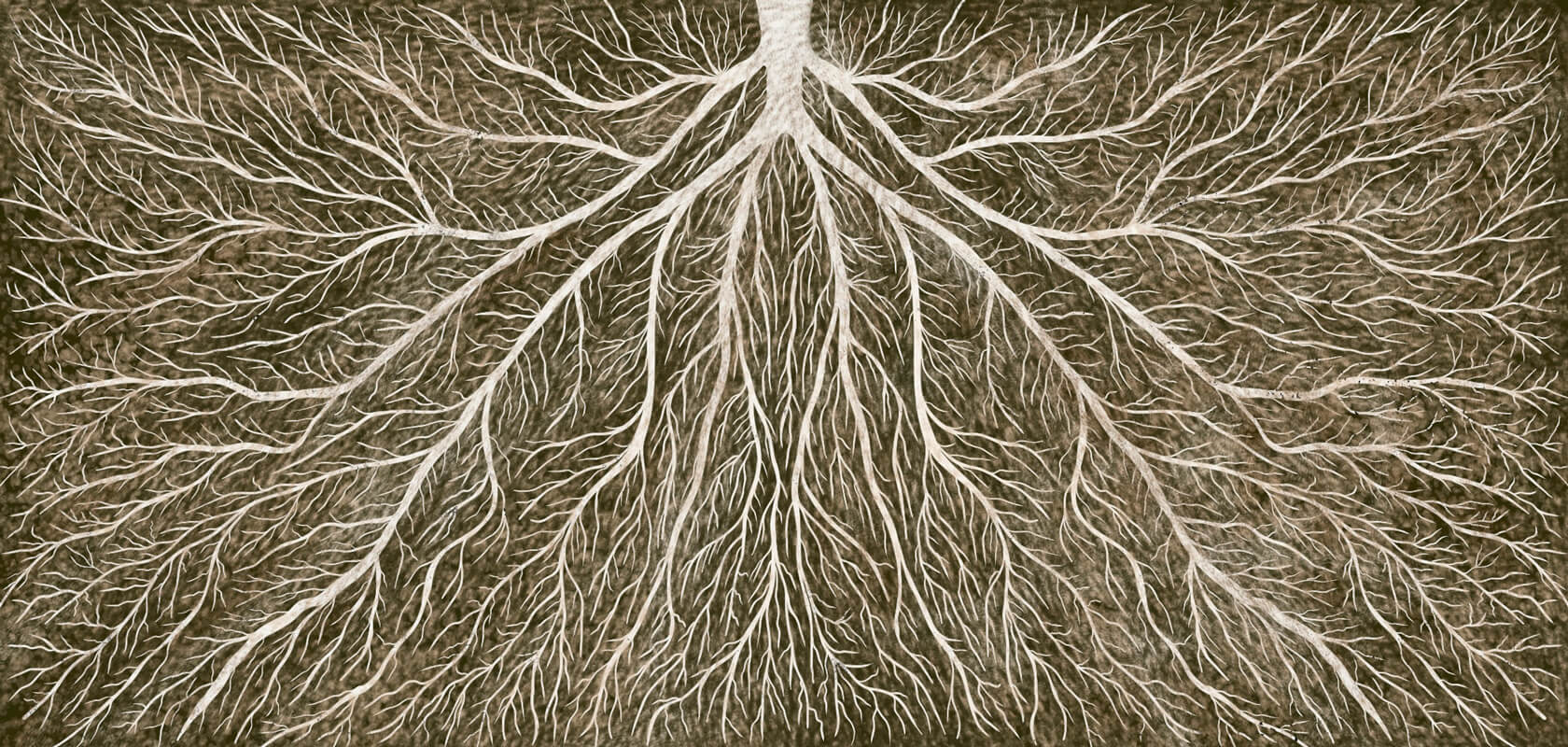 for Participants
The participants' experience consists of a one-year volunteering experience for young adults, to learn from and contribute to the planet and its people. Participants will organise their own experience by finding a project or organisation, local or international, to contribute to as volunteers in exchange for food and accommodation.
Show More
The chosen projects or organisations will be working for a solution to challenges that the Earth and Human Beings are currently facing. So the projects will be related to the Earth, to People Care, or a combination of both areas.
The way we see this working is:
First they will have to apply via the participants form of our website. There will be a selection process to make sure the interested participants meet the Planetary Service criteria.
Once the participants are chosen, they will plan their own volunteering year (always with our support when needed). The experience of the different participants can take many variations, there is no right or wrong way to do it as long as its purpose is to serve the planet and its fellow human beings.
During the year there will be a mentoring framework offered by the Planetary Service team to which the participants will have to attend to be able to get the certificate. These sessions will bring together the participants' experiences and allow them to make most of the whole Planetary Service experience. They will consist of:

Weekly or biweekly Community Dialogues where a group of participants will meet to check-in from the different experiences. (more information on Mentoring Framework)
There will also be three to four Learning Sessions throughout the year consisting of workshops and talks to enrich the experience and give the participants tools and resources to navigate the world in a more sustainable way. (more information on Mentoring Framework)
And at the end of the volunteering year there will be a guided closing process of the experience with all the year's volunteers to close the Planetary Service chapter. This is where the certificate will be given celebrating the completion of Planetary Service.
Show Less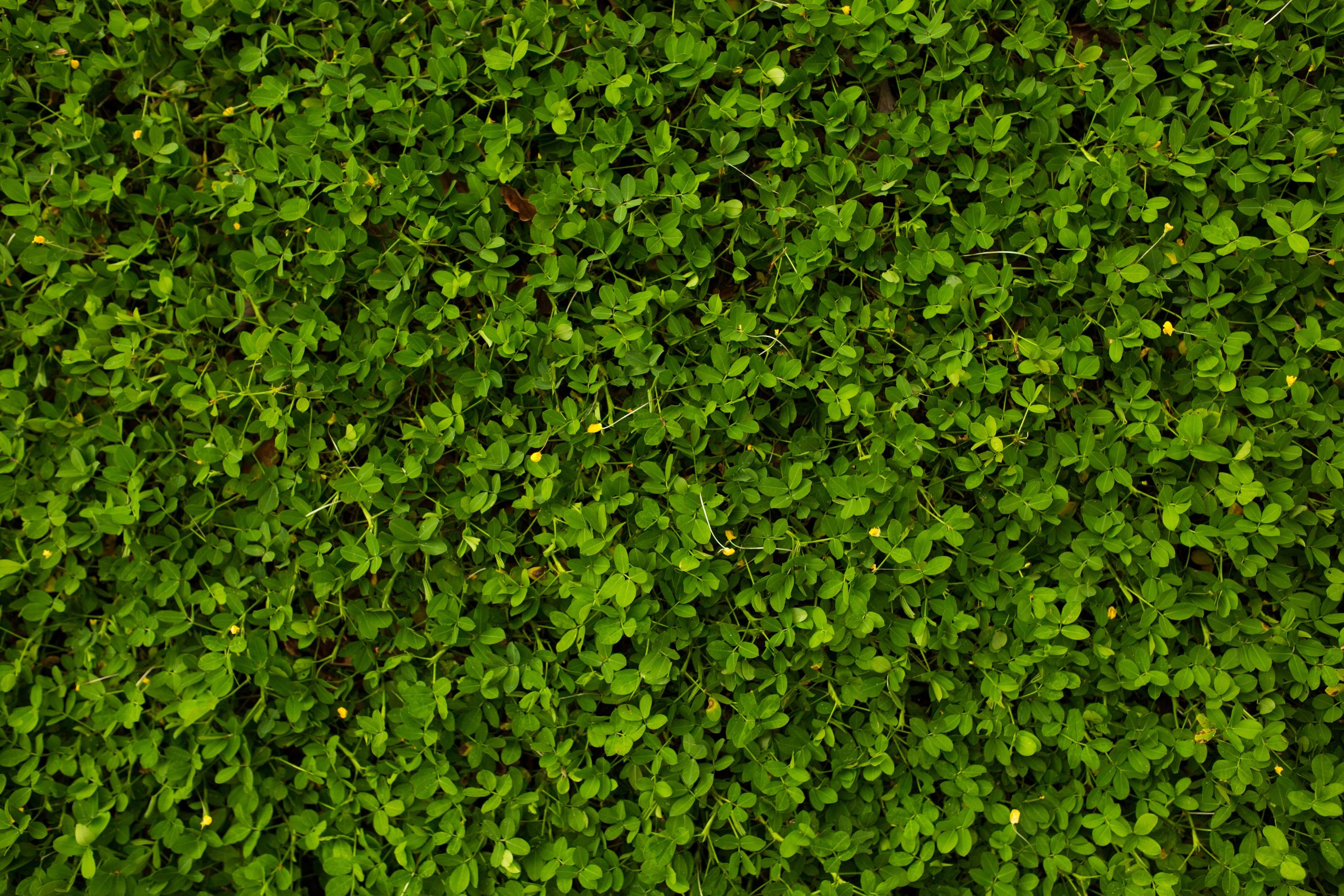 For Hosting Projects
Planetary Service Movement focuses on motivating youth to volunteer for the planet and their fellow human beings while accompanying them throughout their experience, but for that to be possible hosting projects are key players in making this movement possible.
Show More
We do not wish to create another volunteering programme as such but rather, to consolidate a movement from existing programmes that already focus on Earth and People Care. We see ourselves as providers of volunteers and as a movement to which these partner programmes/projects/organisations can join while continuing the work they do, with the addition of being able to offer a Planetary Service certificate to their volunteers to give even more value to the volunteering experience. Further, hosting projects will become part of a greater network of people and projects working towards similar goals.
The way we see this working:
For Volunteering Programmes

The volunteering programmess that join the movement will collaborate by offering projects and organisations that they are partnered with and that fit the Planetary Service criteria (explained below).
Partner programmes will specify in their website which projects are the ones with which can get a Planetary Service certificate, linking the Planetary Service website in it to get more information.
For individual Projects and Organisations

As an single project or organisation (that is not part of a bigger volunteering program), we have an application form to which they can present what they do and how they would organise and manage the experience of the volunteers, and there will be a process of selection to see if the Planetary Service criteria for projects are met. Everyone is welcome to apply via this form to become a steward of the Planetary Service Movement.
The criteria for hosting projects are:
Being committed to solving Earth and/or People Care challenges (more information on Volunteering Areas)
Having some tasks with which young people can help, 20-30 hours a week.
Being able to offer food and accommodation for a whole year in exchange for the volunteering help.
Offering caring support to the participants throughout their experience, with our assistance and mentoring framework.
Having a basic level of English Language to be able to communicate.
Promoting the idea of intercultural exchange for the volunteers.
Being able to adapt to our mentoring framework.
Participants will then choose the project or organisation to embark their year on based on the existing hosting projects that have been considered to meet the Planetary Service criteria.
As the Planetary Service, we will cooperate with these volunteering programmes and projects in all the processes involved and will have a close involvement with all of them throughout the year.
Show Less
Next group of participants: March 2024
In order to bring this initiative into the world, the organisers plan to first run a one-time pilot version, to prototype the idea with 10-30 young people for a period of 10 months (starting in March 2024). For this tryout, we are looking for collaborations that directly support the pioneer group and the prototype year and guarantee a smooth and great experience for all involved, in order to allow the project to learn and adapt in an agile way.
The prototype participants will consist of the pioneers of the project: Young adults who are engaged and willing to contribute to a rich documentation of their experiences in diverse forms (video, writing, art, etc), as well as open to developing the idea together with the Planetary Service team throughout the year and after their Planetary Service experience by giving feedback, input and being part of an evaluation process.
Volunteers Criteria Document
Projects Criteria Document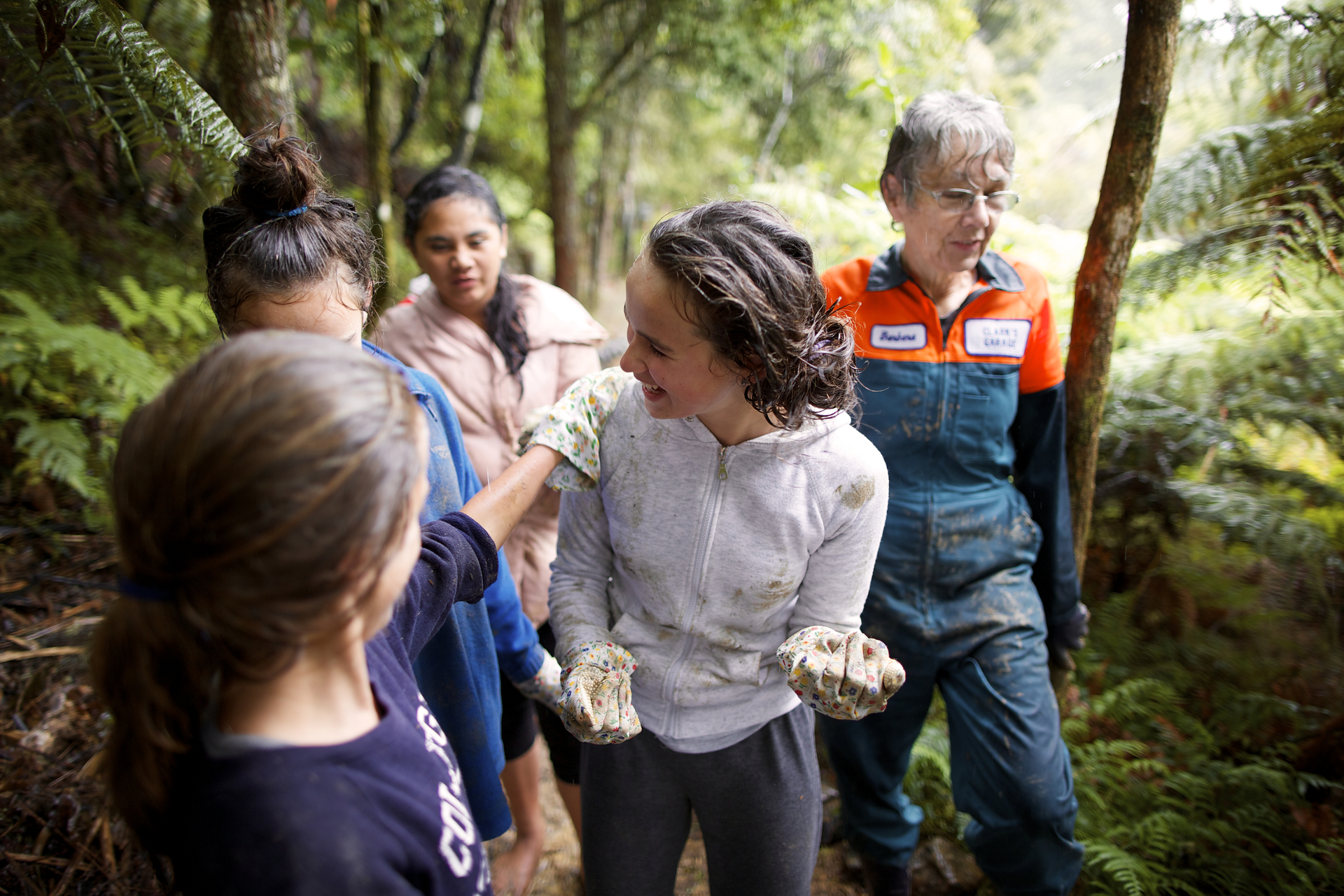 EARTH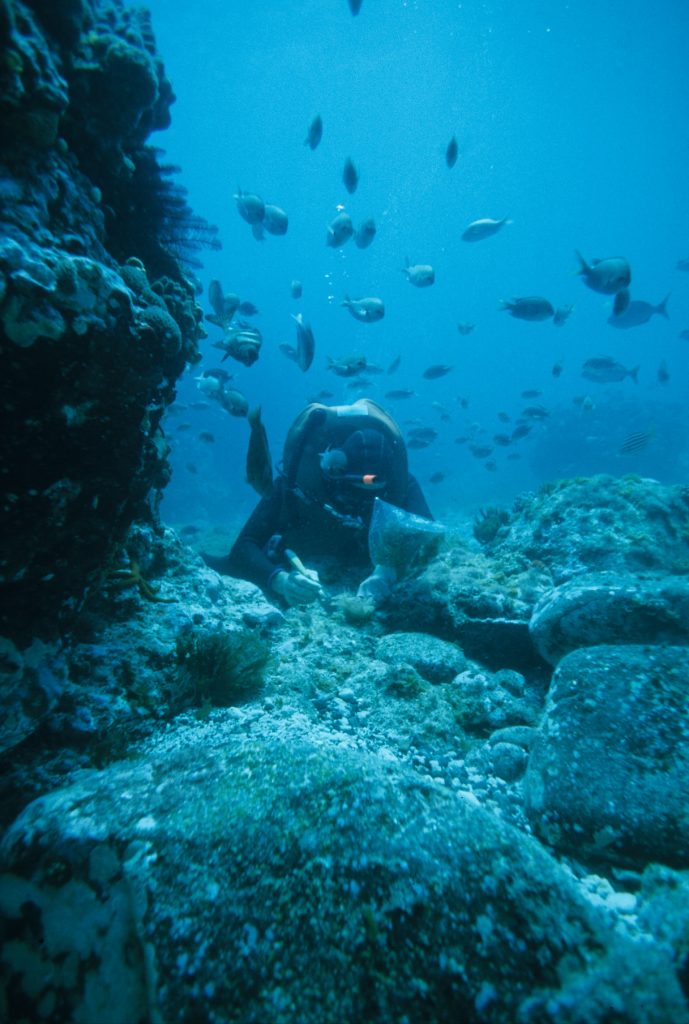 "… if we can understand the interdependence of all living beings, and understand that all living creatures – from trees to worms to humans – depend on each other, then we can live in harmony with ourselves, with other people and with nature." — Satish Kumar
That is why we believe it's very important that at least a few months of people's lives is spent serving the planet and reconnecting with it. This volunteering area of Planetary Service has the goal of connecting young people to nature. It is a hands-on learning opportunity in a project or an organisation that is focused on solving challenges that the Earth is currently facing.
It could look like:
Volunteering on an organic/regenerative farm,
Volunteering on land restoration projects or tree planting projects,
On marine and ocean conservation organisations,
Sustainability projects,
On a planet activist organisation, etc.
PEOPLE CARE
"In high school I volunteered at a Camphill for one month, taking care of people with psychological and physical disabilities. I was struck by the humility and authenticity of the many volunteers I met, as well as their practical attitude of "doing what it takes". If every young person had the chance to contribute to the livelihood of someone who is dependent on others for their wellbeing, then perhaps there would be more humility and a greater desire to contribute to the world for the good of all." — Nakyta Grimm
How we interact and care for each other will define how we can continue to create cultures of care and wellbeing in the future. The goal of this volunteering area is to practice the art of being in service to others and contribute to the wellbeing and life quality of those who depend on others for care.
It could look like:
Volunteering in projects for the elderly, the sick or the physically and/or psychologically disabled
Living in communities for people with disabilities (e.g camphills)
Volunteering in old age homes, hospitals, homeless shelters
Volunteering in projects or organisations focused on socially excluded people or projects that work with abused women, etc.
Importance of an intercultural exchange
"I remember how it changed my life, and especially my view on the world, once I had been in South America for some months. It gives such a totally different perspective on your own country! It would be the greatest contribution I can think of for world peace. To learn "how on earth can we live with each other –learning and contributing" — Rembert Biemond
That is why we encourage the participants to go out of their own realities and volunteer in projects and organisations where there is an intercultural exchange. By doing so, we think it can be a way for Planetary Service participants to examine and reflect on their own culture, beliefs and world-views. Additionally, it can be a way for them to see projects and organisations that are working for a better future and experience for themselves that there are points of light and hope all around the world.
The intercultural experience could happen in different forms:
It could take place in a whole different continent or country.
It could also be by volunteering in a project/organisation (either local or abroad) where there are international participants.
Or even, if participation happens in the same country, exploring the different cultures that reside there or the cultures from different collectives that cohabit the city or the country.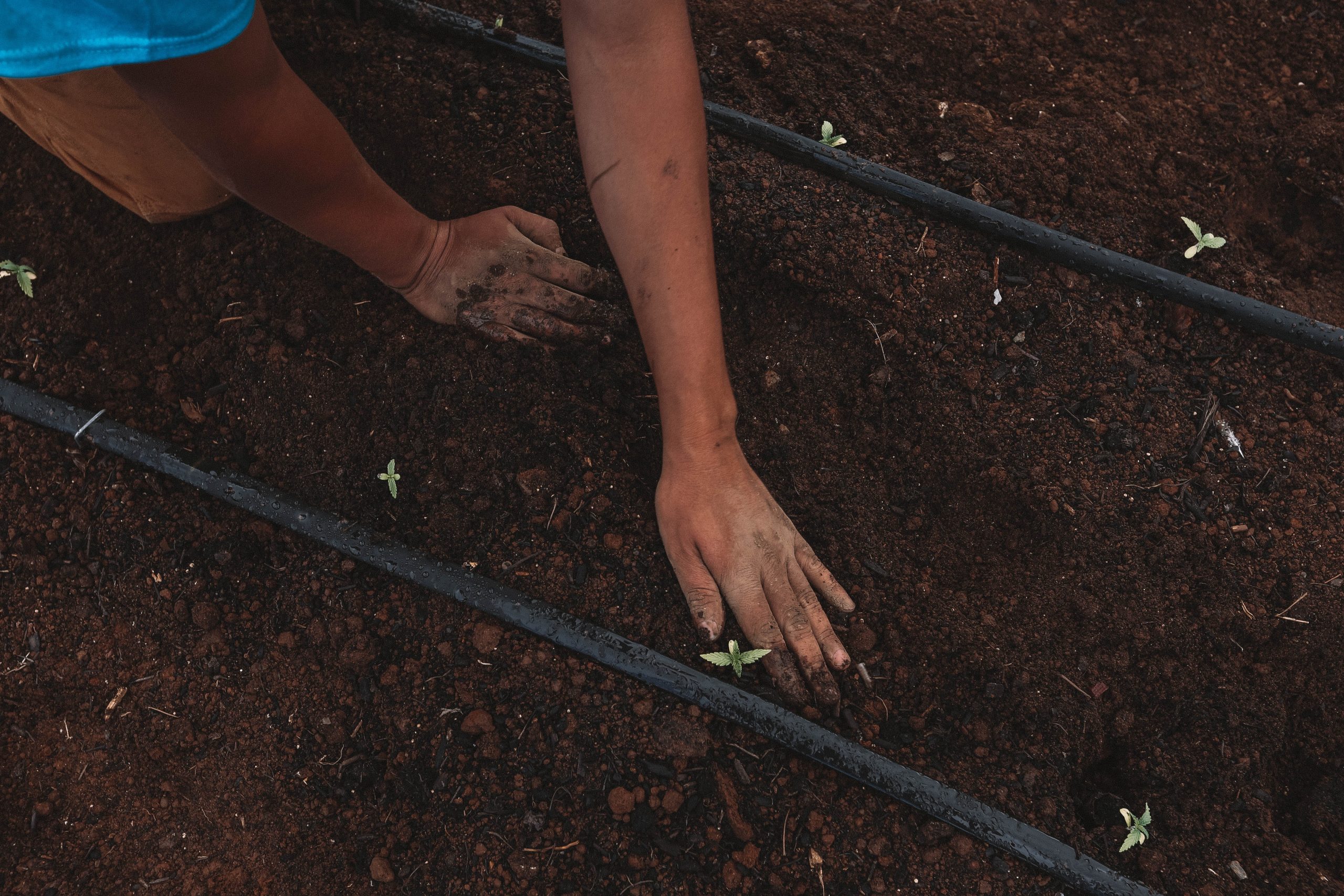 Finances
We expect participants to organise and plan their experience and book their own travel methods (as needed) as well as be responsible for their own travel and health insurance.
Practically, participants won't have any daily costs associated with volunteering at an organisation. Room and board would be offered by hosting projects in exchange for their time and work contribution.
Planetary Service is committed to accessibility and recognises that financial accessibility is not equally distributed. Our goal is that there is a fund/support available for those to whom partaking in Planetary Service is limited by finances. The details of these and other logistics will be further defined throughout the time and experiences of executing Planetary Service trials. We are unfortunately not yet able to offer any financial support.
Planetary Service Certificate
We will recognise the Planetary Service participation by giving a certificate of completion at the end of the year to the participants.
We see it as a way to recognise their work and also for them to have something which they can then add in their resume, portfolio, etc.
By giving this certificate the participants will also start to be part of the Planetary Service Movement network where they will be able to contact and connect with other participants and start a global community focused on caring for the earth and the human beings. Slowly creating a culture of mutual support, wellbeing and care for the environment and each other.
---
See and download the Vision Document
---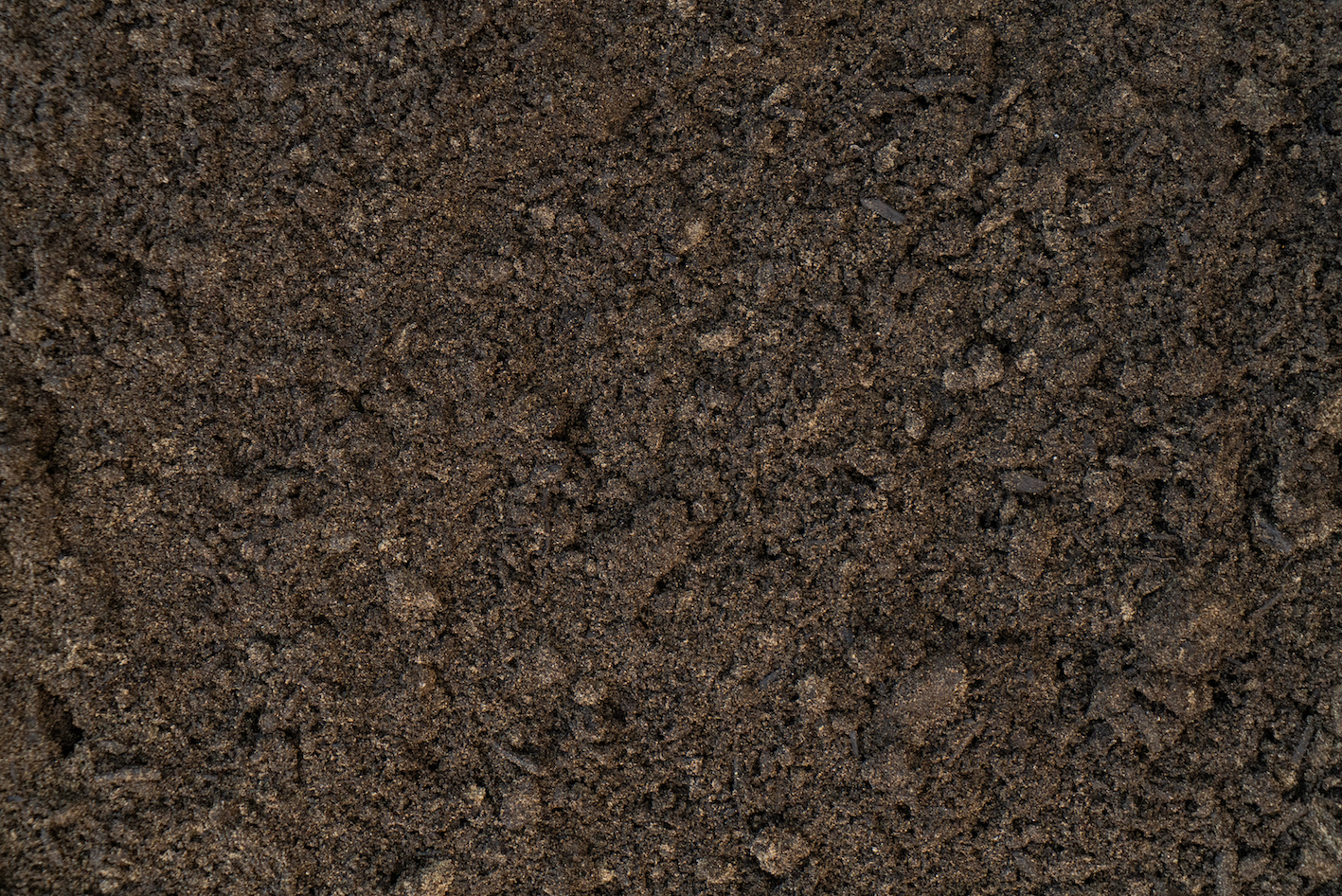 © Planetary Service, 2023 – Privacy Policy