Sinal do Vale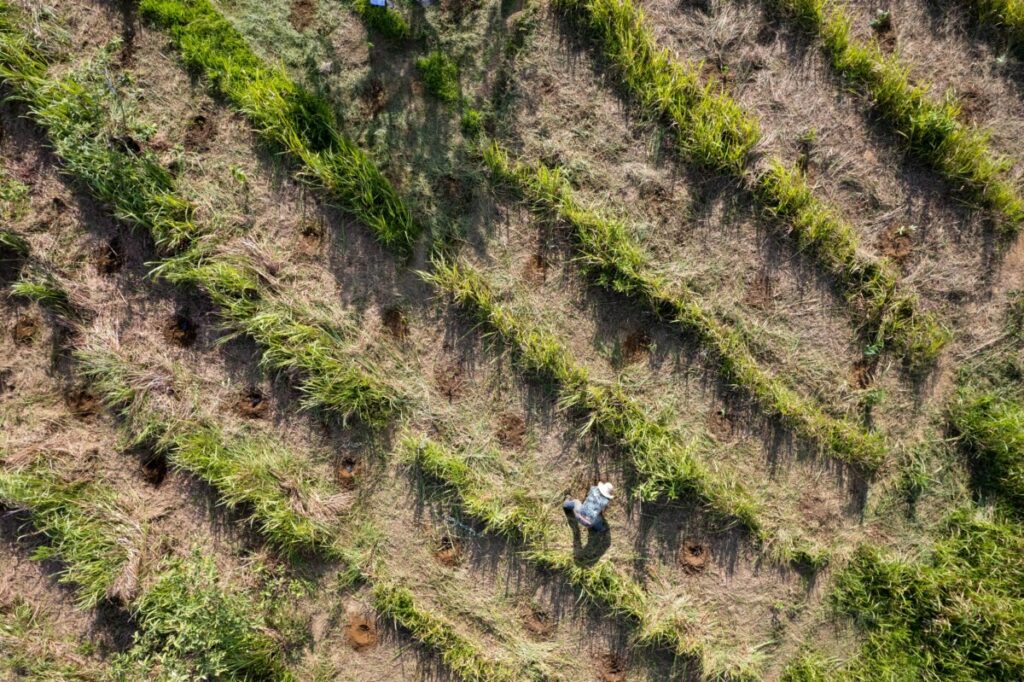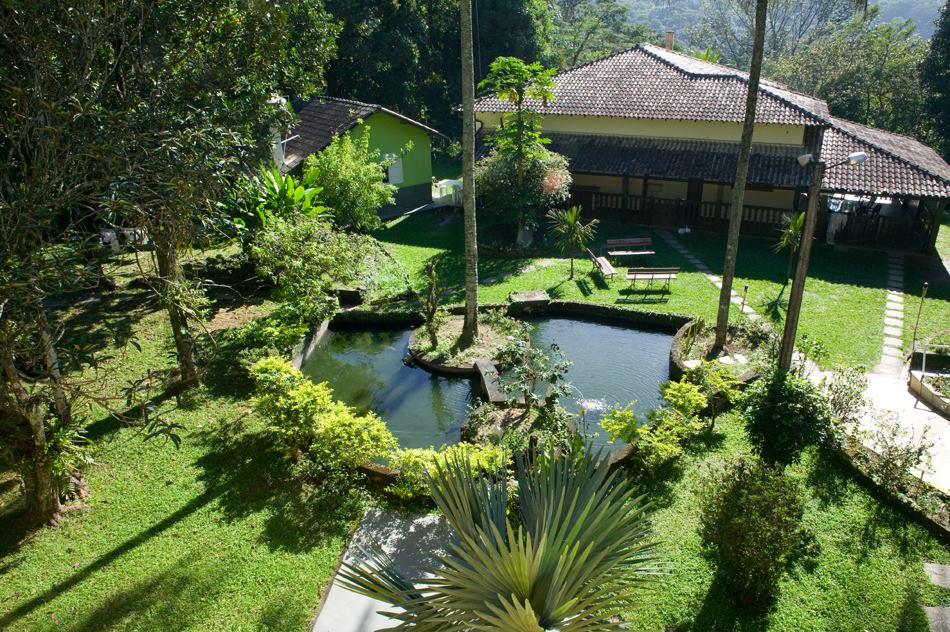 Volunteering area: Earth and People care
Location: Santo Antonio, Rio de Janeiro, Brasil
Short description: Sinal do Vale is a center of regeneration of individuals, communities, and ecosystems. We seek to develop a bioregional regenerative economy through:

– Local solutions for the regeneration of the natural and social ecosystems are shared through entrepreneurship, education, and socio-environmental projects.
– Hosting people from all ages for learning journeys, retreats, and facilitating activities on our campus to inspire positive transformation.

We are located on a 200ha. campus, in the buffer zone between the Atlantic Rainforest and the city of Rio de Janeiro. Our community members are from different countries, here we live, work, and relate to each other respecting our diverse backgrounds and needs. In Sinal do Vale you will have the opportunity to connect with yourself, others, nature and world challenges.
Main projects running at the moment:

· Forest restoration project (earth): Our model seeks to develop low-cost soil regeneration solutions. We have approximately 60 hectares of growing forest, using 4 different techniques depending on the characteristics of each area: total planting, densification, regeneration conduction, and agroforestry. Efforts also involve working in the native tree nursery and monitoring the health of reforestation areas. Since 2011, SINAL have plantedover 41,000 trees.

· Boteco do floresta (earth): Boteco is a food processing lab for all the produce growing at SINAL, including our organic garden, agroforestry, and PANCs gardens. Led by a Terrapia Culinary School alumni.

· Local community outreach and educational program (earth and people care): For the past 12 years, we have partnered with five local schools teaching the elementary and high school levels. Throughout the years, we have hosted around 400 students, with a curriculum of hands-on environmental education, artistic activities such as clay and natural crafts, English classes, and mural painting in local schools.
Main activities will include:
Forest restoration project and Boteco do floresta: Through hands on experience you will learn with nature and our team about: Seed saving process, irrigation and reforestation system, composting and nursery techniques, tropical and medicinal plants identification, PANC food identification and processing, regenerative cuisine.
* Basic contribution to cover food and accommodation is required
Local community outreach through educational program: You will teach children of different ages in the local school about: Healthy nutrition habits, environmental education, arts and crafts.
* Basic Portuguese or Spanish is required
* A background in environmental education and or healthy nutrition is required.
Local community outreach through waste system management in Santo Antonio: Work collaboratively with Santo Antonio community members Mapping resources, planning, suggest possible solutions, support mentoring the waste system inside SINAL.
* Basic Portuguese or Spanish is required
* Background on waste management is required
* Minimum stay of 3 months
Specific information/requisites:
We offer weekly mentorship from SINAL team that includes inner development reflection practices based on Anthroposophy and nature elements, basic and shared accommodation on campus, 5 minute away from our main workspaces with the following:
Shared bedroom (2-3 people)
Living room
Shared kitchen and bathrooms
Wi-fi
3 vegetarian meals a day
More information: sinaldovale.org