Sekem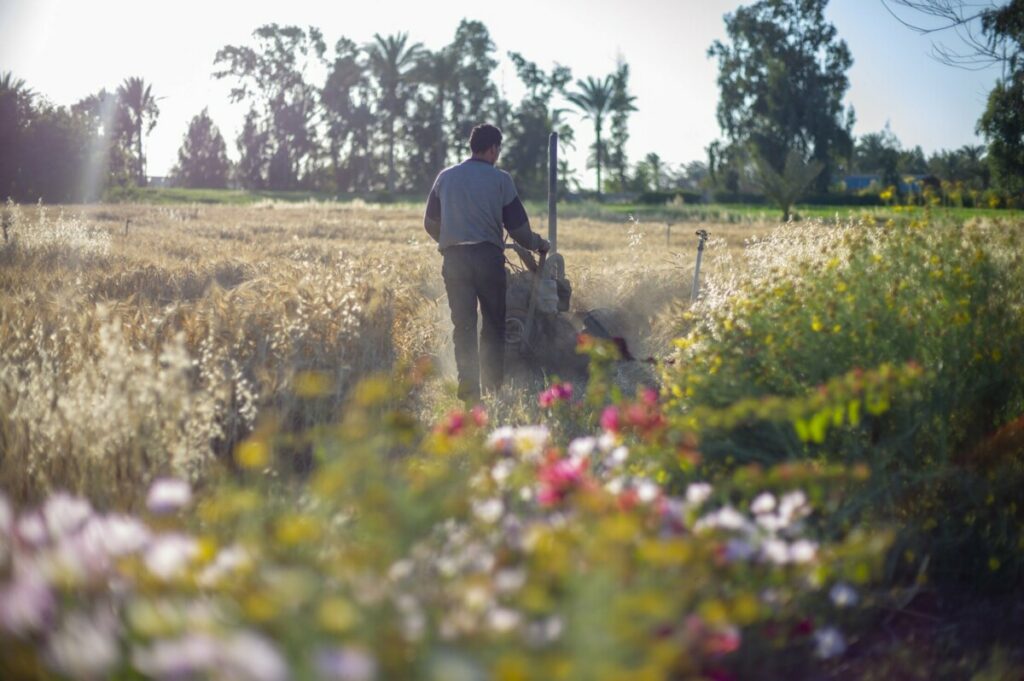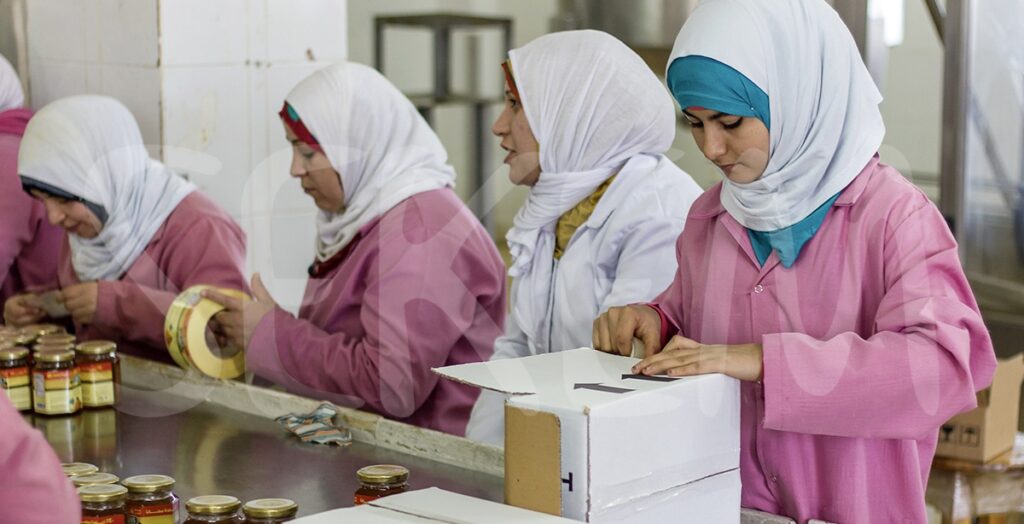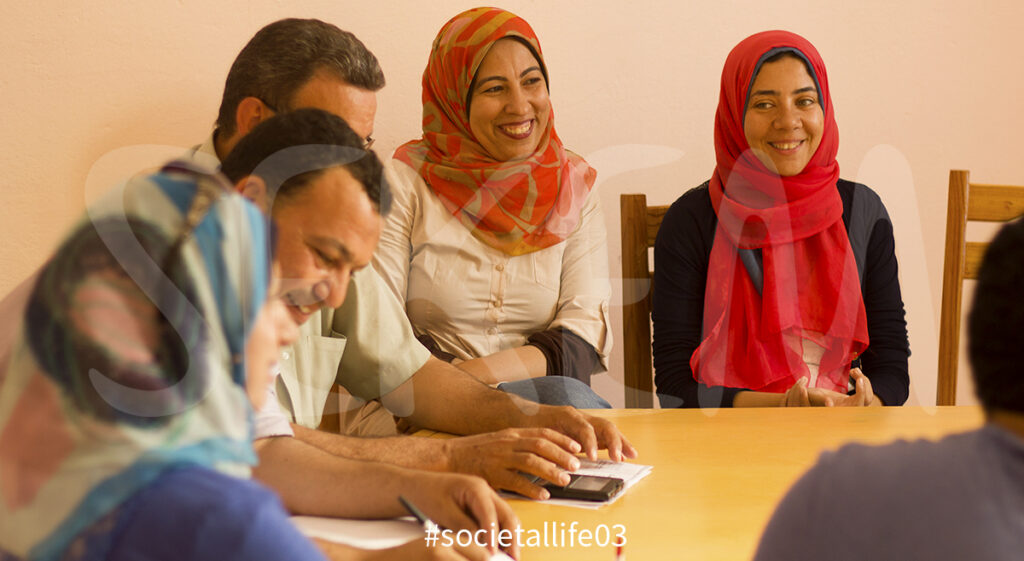 Volunteering area: Earth and People care
Location: SEKEM Wahat (Bahariya Oasis) – Western Desert, Egypt
Short description: SEKEM is known as an initiative which is focused on holistic sustainable development and social innovation in Egypt.
In 1977, Ibrahim Abouleish started the SEKEM Initiative as an agricultural business with the core idea of sustainable development and giving back to the community. His work unfolded in the untouched part of the Egyptian desert and became the first business in Egypt that used biodynamic farming methods for the revitalisation of the land. Over time, SEKEM became an initiative that includes a multifaceted agro-industrial group of companies that produce, process, and market Organic and Biodynamic foodstuff, textiles, and phyto-pharmaceuticals and are united by the same values that Dr Ibrahim initially began with.
SEKEM has its own unique sustainable development strategy, based on 4 pillars (Ecology, Economy, Society and Culture). We see the practical economic life as an integrated part of the social organism next to the cultural and societal life building on nature.
The concept of an "Economy of Love" has been an integral part of SEKEM's economic activities for many years – an economic model that is transparent along the entire value chain and that does not only guarantee fair prices, but also considers and promotes development opportunities for people. With part of its profits the SEKEM Holding co-finance the social and cultural activities of the SEKEM Development Foundation, a NGO that runs, among others, schools and a medical center.
In 2012, Heliopolis University for Sustainable Development (HU) was opened under the umbrella of SEKEM Initiative, the first university in the Middle East declaring sustainable development as its overall goal.
The ultimate purpose of SEKEM is to be a model for sustainable development on the individual, organisational and community level, which can be replicated on the scope of the whole society and inspire other countries as well.

Right now SEKEM is starting a new community project in Wahat. With this new project it aims to transform desert landscape into a functional ecosystem through biodynamic agriculture practices. To do this it follows a holistic view, combining ecological, economic, cultural and community life aspects in the restoration approach.
Main activities will include:
Compost making, water retention
Tree planting, greening the desert, regenerating the ecosystems
Biodynamic food growing and soil building
Cover cropping, habitat creation
Community building
And much more. If you are interested to know more about the tasks get in contact with us.
More information: sekem.com